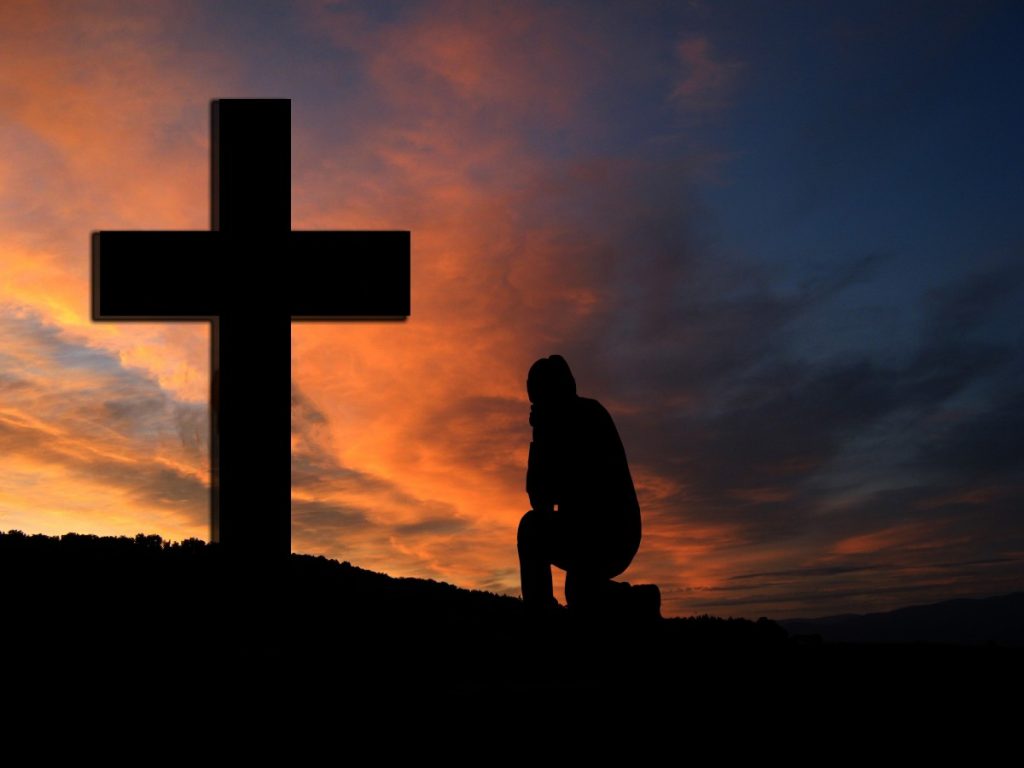 What's a Minnesota Intercessor?
Our Minnesota intercessors make up the Minnesota Prayer Network and are those who feel called to pray on behalf of our state by lifting up in prayer our government and leaders. Our government leaders need our support in prayer.
We host an hour prayer zoom every Tuesday evening at 8 PM.
Our key verses are:
1 Timothy 2:2 Therefore I exhort first of all that supplications, prayers, intercessions, and giving of thanks be made for all men, for kings and all who are in authority, that we may lead a quiet and peaceable life in all godliness and reverence. For this is good and acceptable in the sight of God our Savior, who desires all men to be saved and to come to the knowledge of the truth.
2 Chronicles 7:14 …if My people who are called by My name will humble themselves, and pray and seek My face, and turn from their wicked ways, then I will hear from heaven and will forgive their sin and heal their land.
Complete the Form Below for Information About Joining the
Minnesota Intercessor Network