Source: Alpha News
Democrats just passed the Protect Reproductive Options Act, which critics are calling the most radical abortion law in the nation, if not the world. But they're not done yet.
Next on the Minnesota DFL's agenda is HF 91/SF70, which would essentially repeal what remains of Minnesota's regulations on the abortion industry, including medical protections for infants who survive abortions and a ban on using public funds for the procedure under MinnesotaCare.
A total of 65 Republican amendments to the bill were rejected.
Rejected amendments include:
Prohibited elective abortions after 36 weeks
Prohibited abortions when a woman is in active labor
Prohibited partial-birth abortions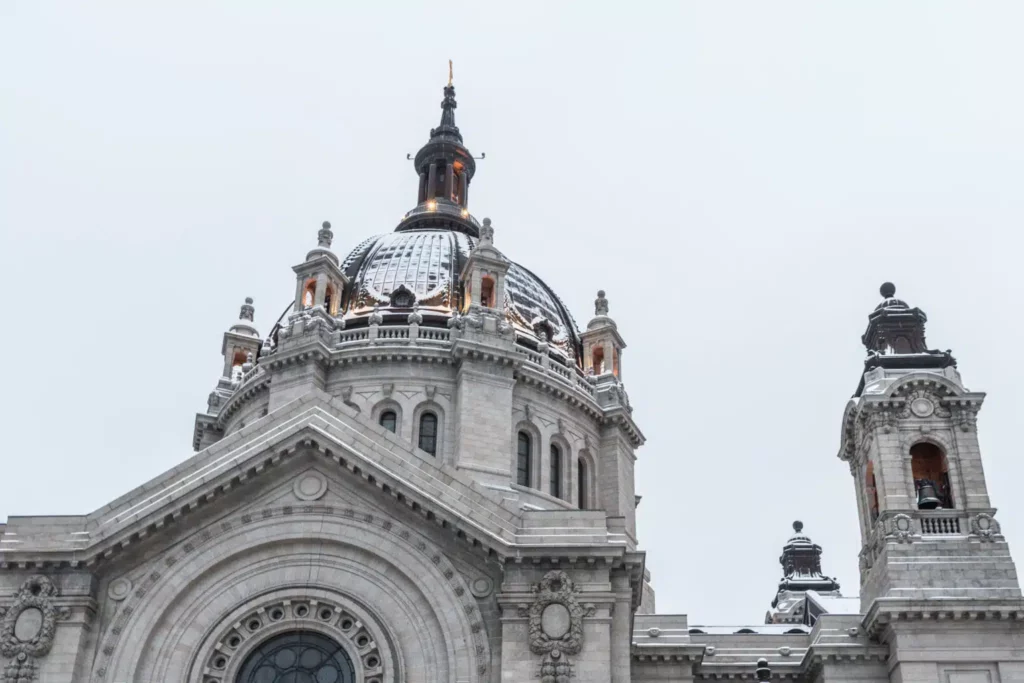 The bill will place into Minnesota law a "fundamental right" to abortion through all nine months of pregnancy, via any method and for any reason, with no age restrictions.