Six Declared Republican Candidates Attend Elk River Forum
On Saturday morning, December 4, a Minnesota Governor Candidate Forum was held in Elk River. The declared candidates participating were: Sen. Michelle Benson, Sen. Paul Gazelka, Dr. Scott Jensen, Mike Marti, Mayor Mike Murphy, and Dr. Neil Shah.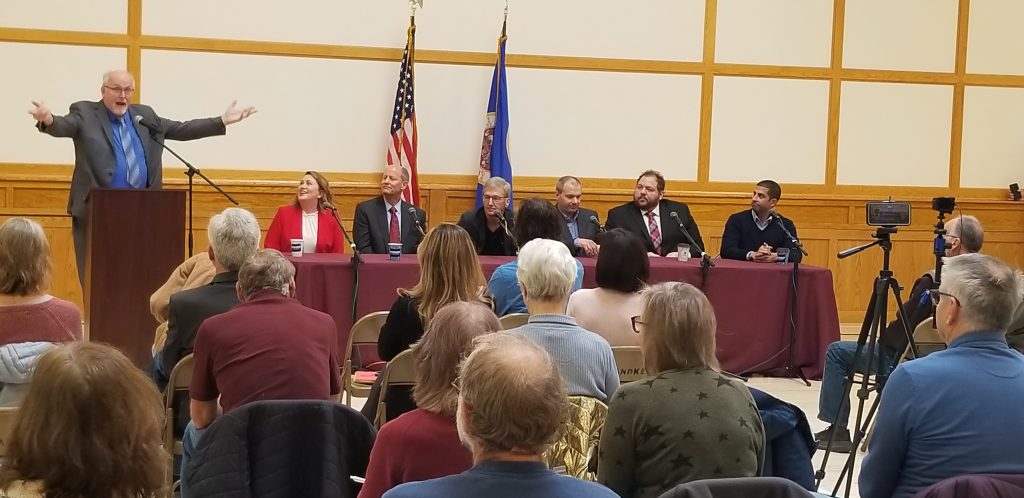 The Pledge of Allegiance was led by Veteran & Big Lake City Councilman, Paul Seefeld. The Invocation was given by Pastor Dan Montague, Senior Steward with Restore Minnesota. Each candidate had 2 minutes for opening remarks before diving into a brisk Q & A. The event was facilitated by Mitch Berg of The Patriot radio station. Special thank you to Rep. Paul Novotny for helping to organize this local forum.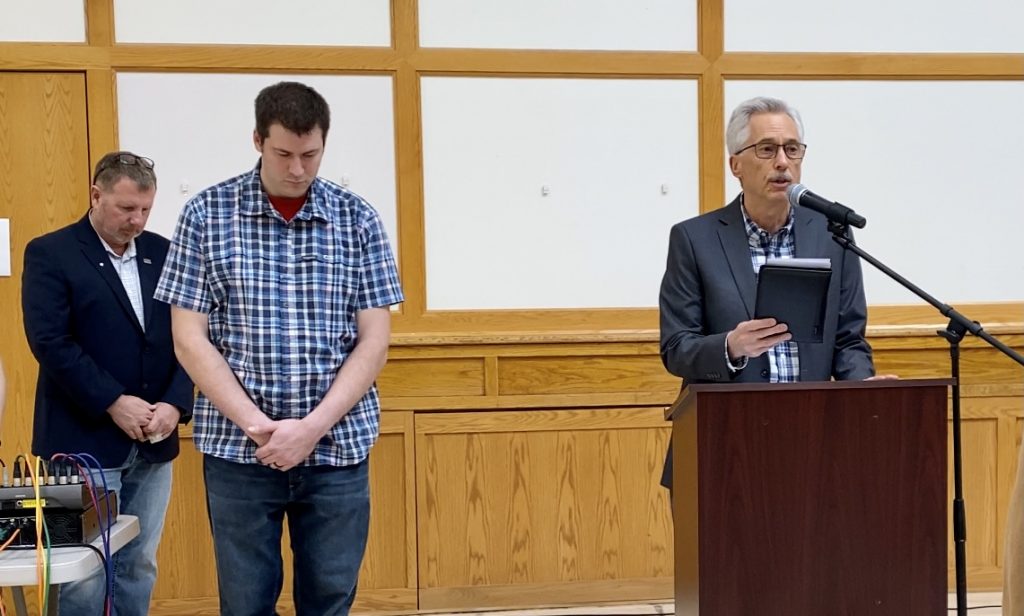 The questions were thought-provoking and ranged from conservative policies to emergency powers. At the end, the candidates had 2 minutes for closing remarks before adjourning. Then, there was ample time for those attending to meet and engage the candidates personally.